Today Q-Link Developers have announced good news for their investors. The management of Q-Links has revealed that they have accomplished great progress in Jasmine Grand Mall and Orchard Mall. The construction of both these malls is in full swing these days.
Today's announcement reveals that the prices of all properties in Jasmine Grand Mall and Orchard Mall are increased by 10%. This is good news for investors who followed our guidelines and invested in these malls in the early stages. CDB Properties recently advised the investor to invest in this project as it was expected from the developers to increase the prices in these projects.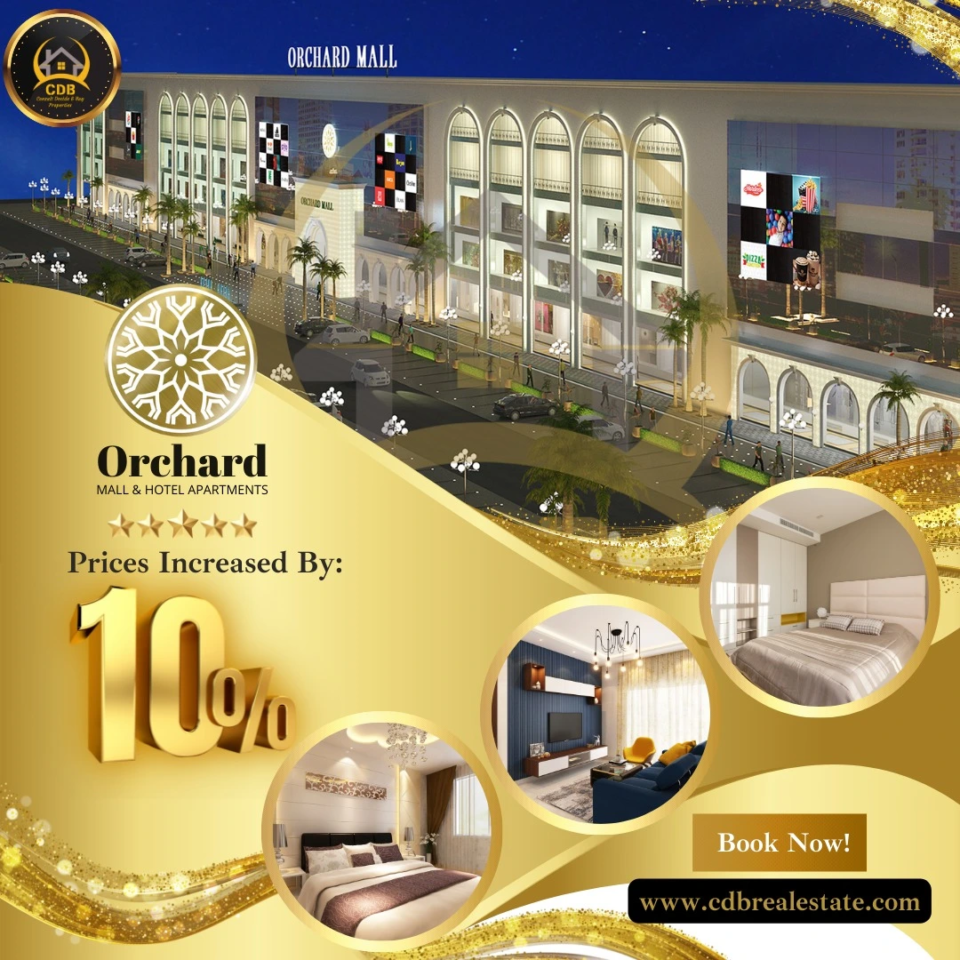 The main aim of Q-Link Developers is to provide their customers with the best amenities so they can enjoy a luxurious lifestyle. This move will allow investors to get better value for their money and help push the prices of the units in the two malls up.
This is good news for those who have invested in the project, as the developers seem to be on track to deliver what they promised.
Any questions, contact us on WhatsApp for prompt response.
This 10% increase in prices is not the last offer. Q-Links Developers have many more to offer to facilitate its investors. So, if you are looking for a good investment opportunity, then you should consider the projects offered by Q-Link Developers.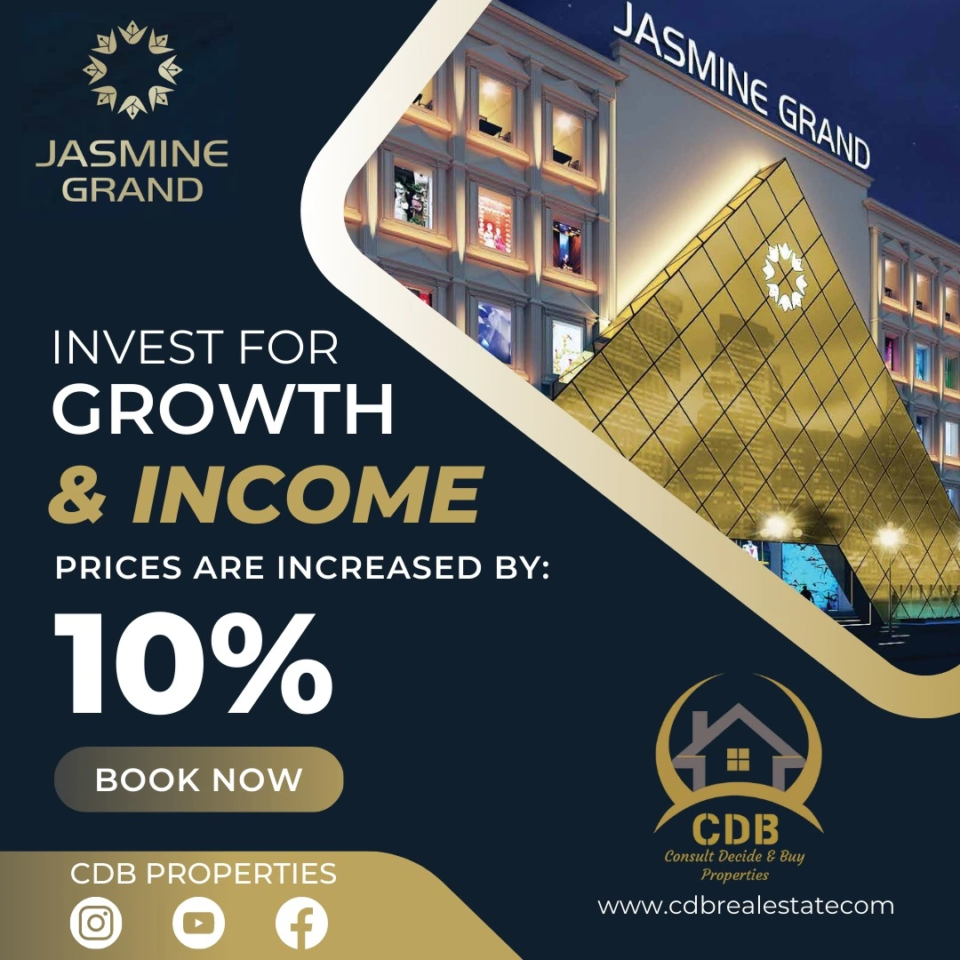 Next Investment Opportunity
Per CDB Properties's analysis, another project named "Q-Bazar" is selling like a hot cake these days. And development work in this project at full swing. So, it is expected that soon the prices in this project will also increase by Q-Links Developers. It is the right time to invest in the projects of Q-Links Developers. So, don't miss this opportunity and invest today!
Booking
You can contact us anytime for booking and payment plans via the following contact details. We are always open to providing the best guidance to investors.
Email: [email protected]
Contact : 03331115200
Contact : 03331115100
Any questions, contact us on WhatsApp for prompt response.
Check out our Social Media pages for the newest updates of properties