Investing in commercial properties has become increasingly popular in recent years. Many investors have found that commercial properties offer better returns than residential properties, making them a more attractive investment option. In this blog post, we will discuss a new 4 Marla commercial plots deal that has been announced in Bahria Orchard Phase 2 C Block.
Bahria Orchard Lahore is a well-known real estate development project that has been attracting a lot of attention from investors and real estate enthusiasts. It has now become even more attractive with the launch of a new 4 Marla commercial deal in C Block of Bahria Orchard Phase 2. These commercial plots are located from lanes 123 to 145 and are available for immediate possession. They are sold on a first-come, first-served basis, and the general plot value is 1.75 crore.
Location
The location of these commercial plots is one of their biggest selling points. They are approachable from both Raiwind Road and Jati Umra, making them easily accessible for clients and customers. In addition, a good amount of commercial activity has already started in this area. Many banks have opened up in the neighborhood, and the head office of Bahria Town is located just behind the area. This makes it an ideal location for investors who are looking to set up a commercial property.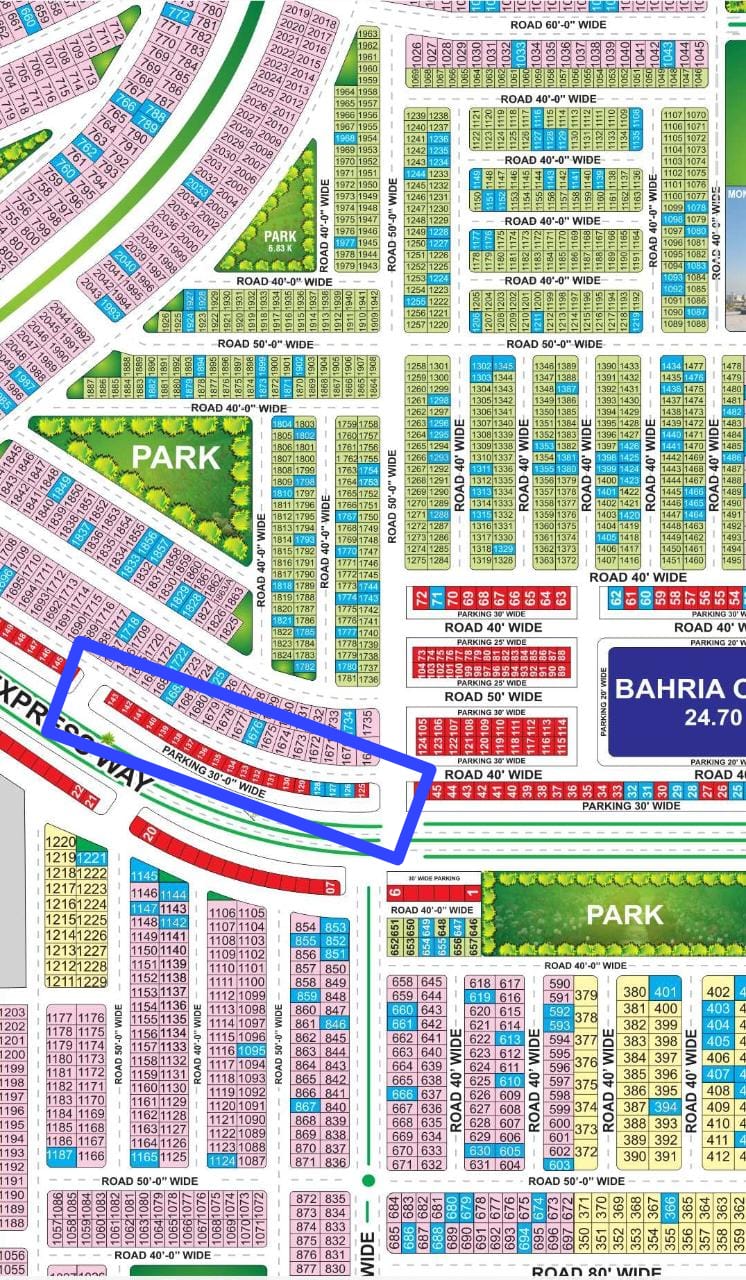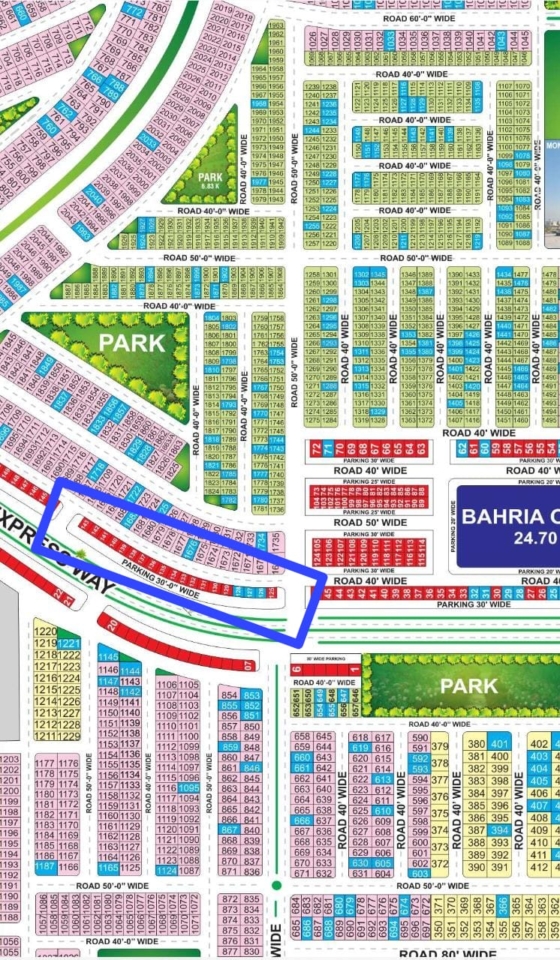 Payment Plan
The payment plan for these 4 Marla commercial plots is also attractive. 50% of the payment is required upfront, and the rest 50% can be paid within a month. Additionally, buyers will not be charged any tax transfer fees, which can add up to over a million rupees. This makes it easier for investors to make their investments without having to worry about any hidden fees.
Any questions, contact us on WhatsApp for prompt response.
Why Invest In This Deal?
These commercial plots have great potential for rental income as well. Investors can build low-rise buildings or plazas on these plots and lease them out for offices and workspace. With a large number of commercial activities already taking place in the area, these plots are likely to attract a good number of tenants.
Final Thoughts
In conclusion, the new 4 Marla commercial plots deal in Bahria Orchard Phase 2 C Block is an excellent investment opportunity for those looking to invest in commercial properties. The location, payment plan, and commercial activity of the area make it an attractive option for investors. If you are interested in investing or booking a site visit, please get in touch with CDB Properties.
Contact: 03331115100
Contact: 03331115200

If you are visiting our website for the first time, you can make your very first deal with CDB Properties for free.
To avail this offer click on the below chat button
Check out our Social Media pages for the newest updates of properties
Rate Now, we'd love to hear your feedback on this article.