The real estate sector in Pakistan has seen significant growth in recent years, with many new housing societies being launched in different cities. Victoria City Lahore has gained immense popularity among these new developments due to its prime location and modern infrastructure. The project is being developed by Sheranwala Developers, who recently held their first balloting event on May 2nd, 2023.
Issuance of Plot Numbers
The first balloting event was great news for the investors who had paid their installments and balloting fee on time. They were issued plot numbers during the event, and the developers issued a map to show the location of their plots. The balloting event was highly anticipated, and investors were thrilled to finally have their plot numbers in hand.
New Blocks Announced
During the balloting event, Sheranwala Developers announced the launch of two new blocks, Umer Block and Toheed Block. Umer Block offers 3 marla plots, while Toheed Block offers 5 marla plots. This addition is great news for those who are looking for smaller plot sizes to invest in.
Location of Commercial Plots
According to the newly issued map, the 5 marla commercial plots are located on the main boulevard facing, and 2 marla commercials are situated at the back of these commercials. All plots are close to a masjid and park, which adds value to the development.
Upcoming Development Plans
During the balloting event, Sheranwala Developers made some significant announcements regarding the upcoming development plans for Victoria City Lahore. The construction of a masjid and main boulevard will begin soon, along with the construction of a school and hospital. These developments are great news for investors and end-users, as they add value to the project and make it an ideal place to live.
Next Steps
For end-users who could not attend the balloting event, they can visit the Victoria City Lahore website to see the map and location of their plots. Investors who have yet to pay their installments fully can pay before the next balloting event and get their plot numbers in the next balloting.
Any questions, contact us on WhatsApp for prompt response.
Investment Opportunities
Investors planning to invest in real estate should consider Victoria City, Lahore. The project offers a variety of plot sizes, including 3 marla, 5 marla, 10 marla, 1 kanal, and 2 kanal. Commercial plots are also available in sizes of 2, 5, and 8 marla. The commercial plots are situated towards Multan Road and canal roadsides, which makes them an ideal investment opportunity. The payment plan for the project is a 4-year installment plan, which is favorable for everyone. Following is the complete payment plan for the investors:
Payment Plan of Residential Plots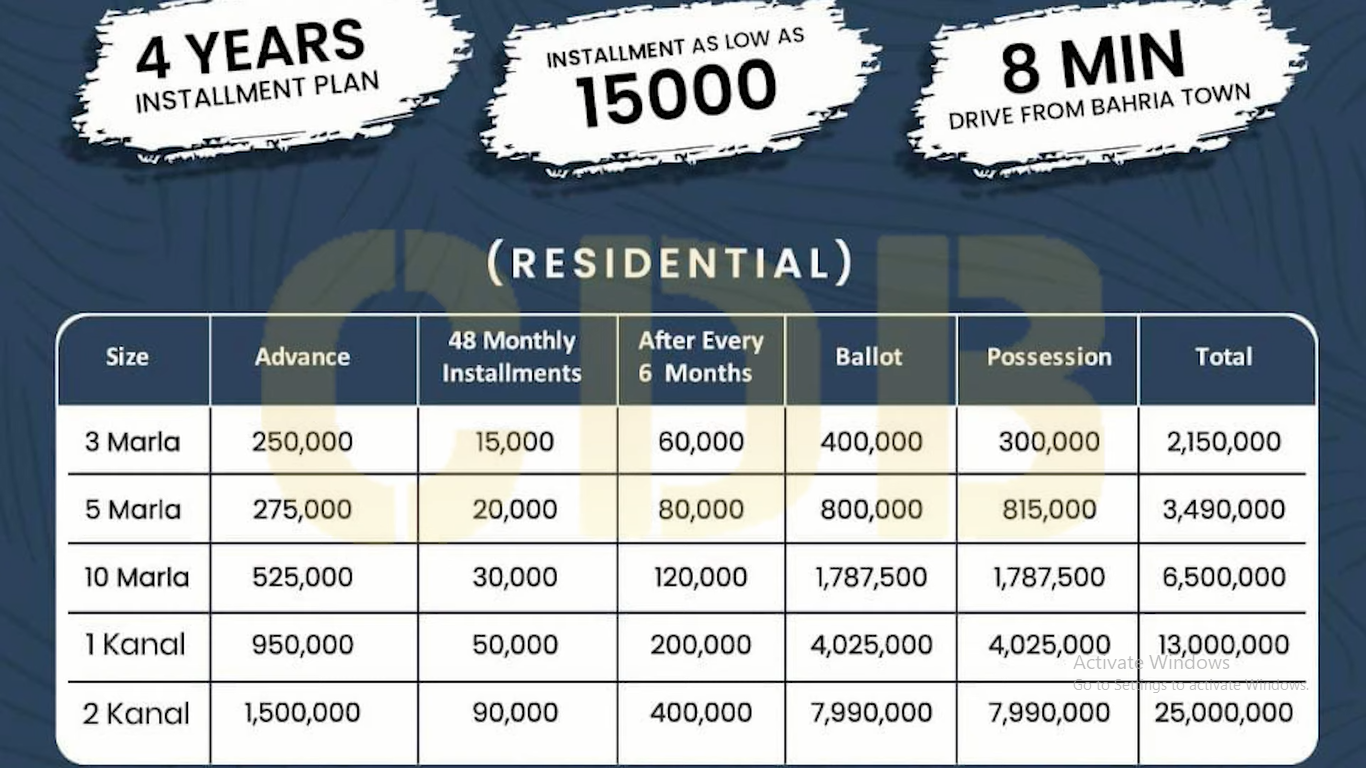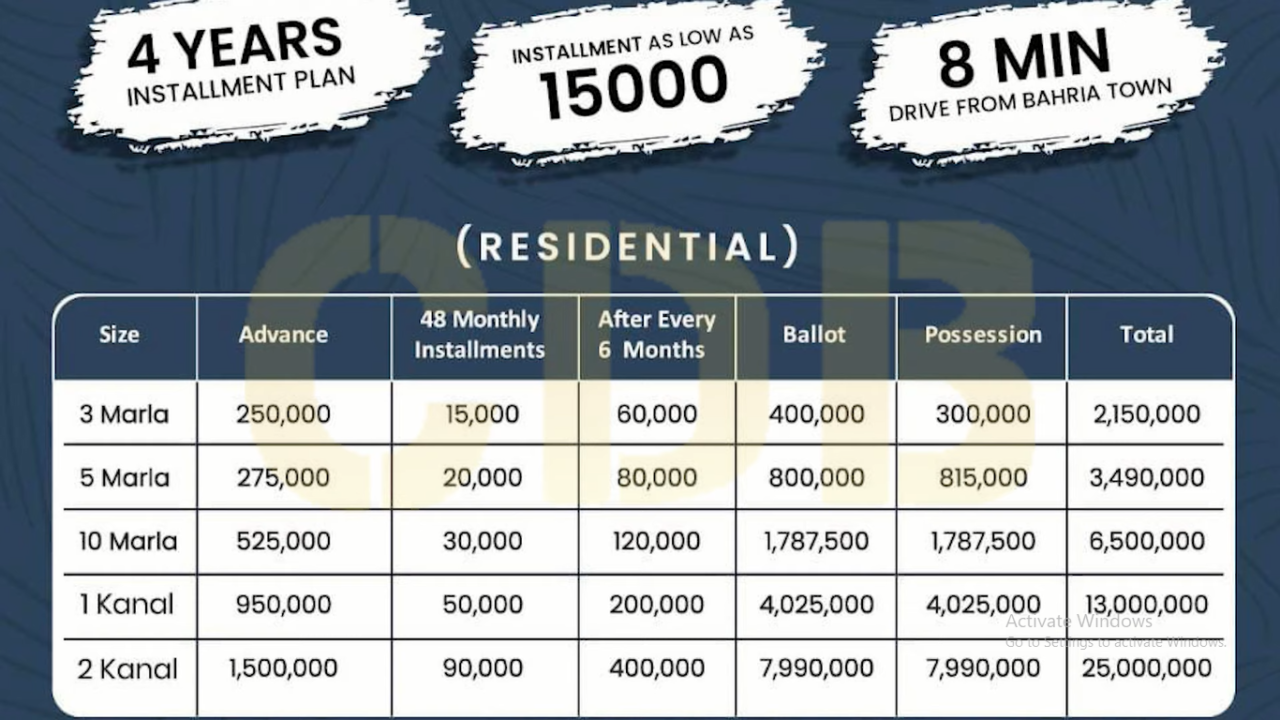 Payment Plan of Commercial Plots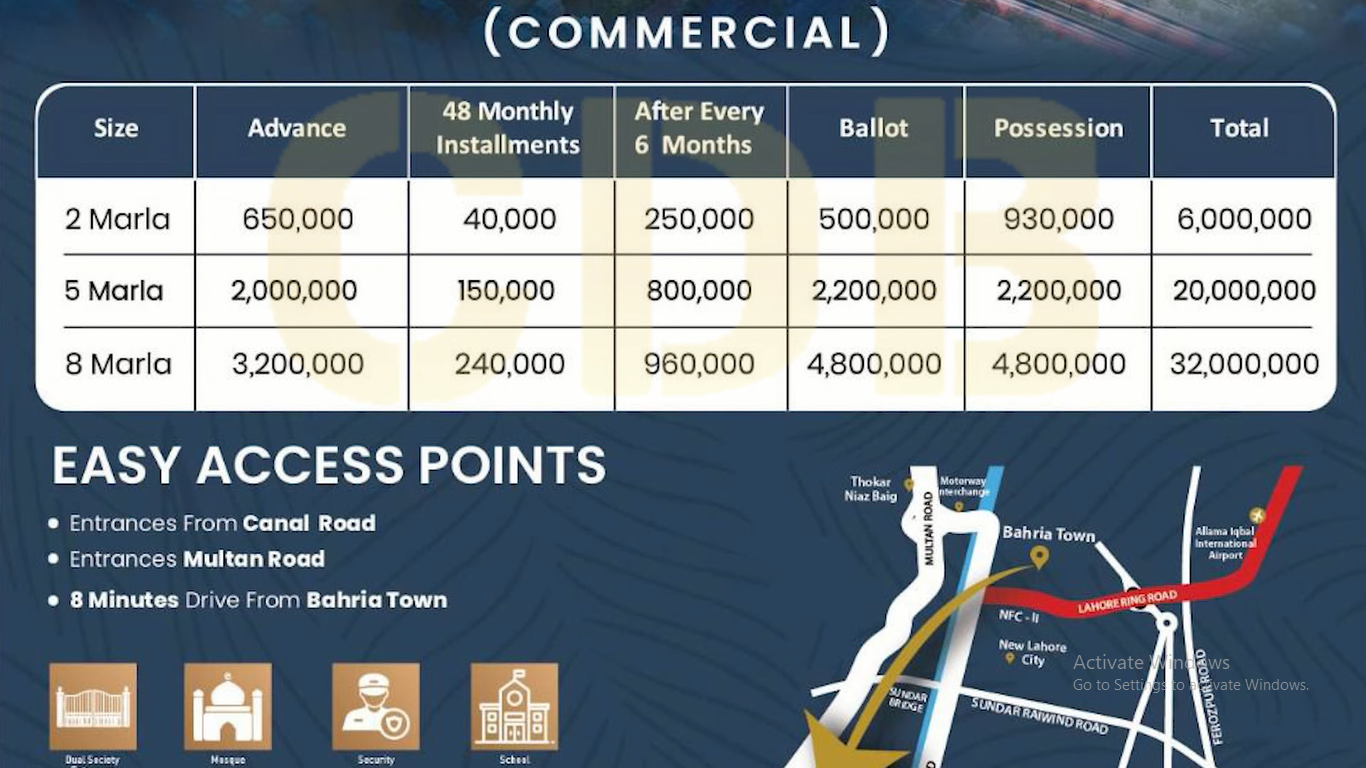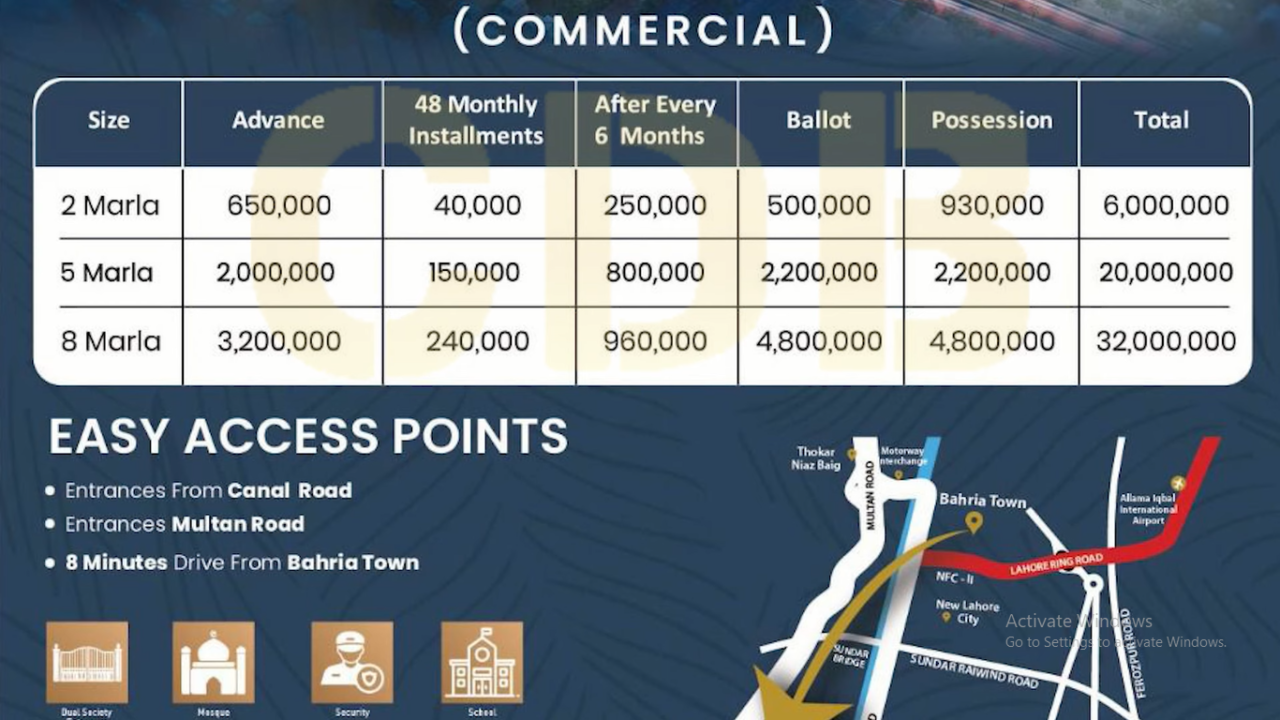 Conclusion
Overall, the first balloting event for Victoria City Lahore was a huge success. The issuance of plot numbers and the announcement of new blocks and upcoming developments make it an ideal investment opportunity. Those who missed the balloting event can still get their plot numbers by paying their installments. Victoria City Lahore is a highly recommended project for those interested in investing in real estate. Contact CDB Properties for booking and further details.
Contact: 03331115100
Contact: 03331115200
If you are visiting our website for the first time, you can make your very first deal with CDB Properties for free.
To avail this offer click on the below chat button
Check out our Social Media pages for the newest updates of properties
Rate Now, we'd love to hear your feedback on this article.