Are you looking for the latest investment opportunity? Do you want to own a highly desirable home at a very reasonable price? Nelson Homes are the best investment opportunity introduced in Al-Kabir Town phase 2. These luxury homes are designed and developed by Nelson Builders. This latest opportunity allows you to own a dream home in a very easy installment plan. The project is completely secure for investors and end users.
Developers:
Nelson Builders recently introduced Nelson Homes in Al-Kabir Town Phase 2. It is a highly reputable name in the real estate market. They have a track record in delivering residential projects in big housing societies such as Nelson Homes in Bahria Town. The developers of the project are highly committed to the work. And always facilitate investors by offering such affordable deals.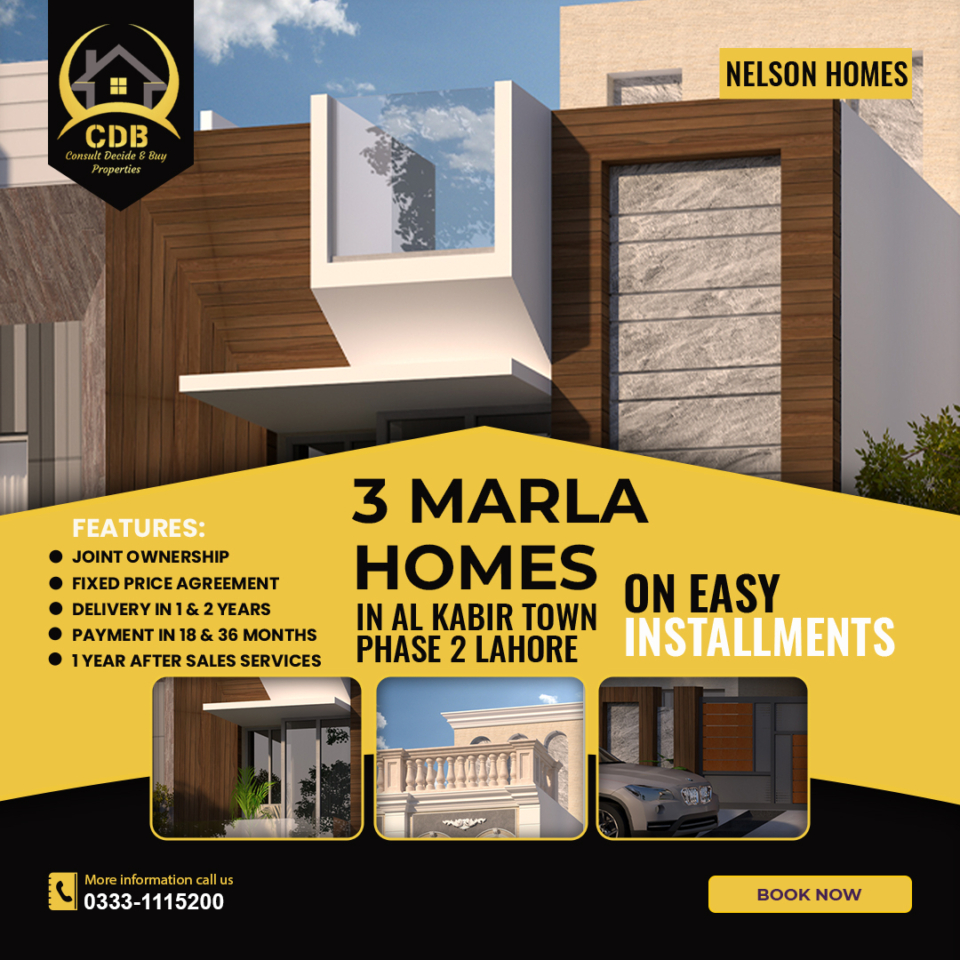 The layout of the Nelson Homes:
Nelson Homes are 3 marla double-story houses. It offers a great living experience to the residents. These homes are fully furnished and offered in two different styles.
Ground Floor Plan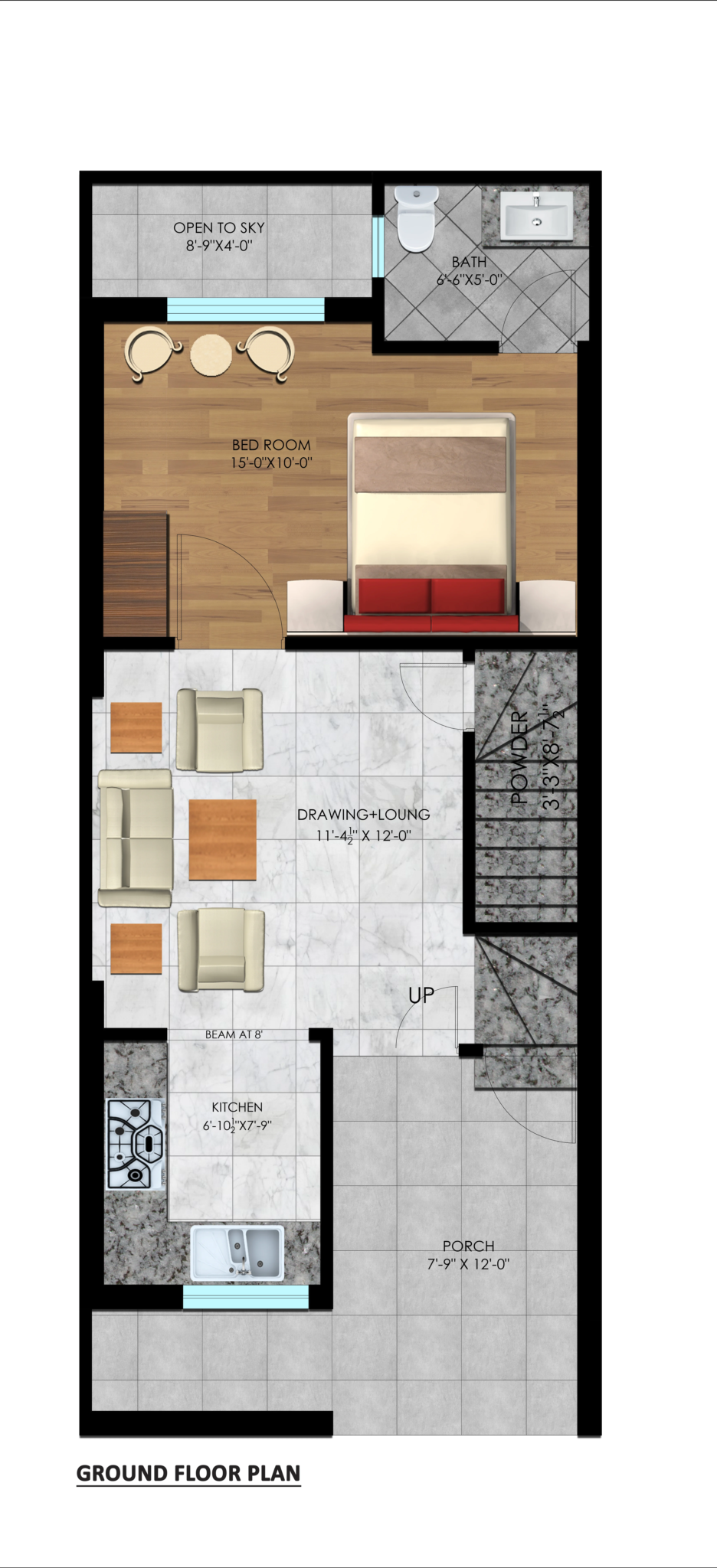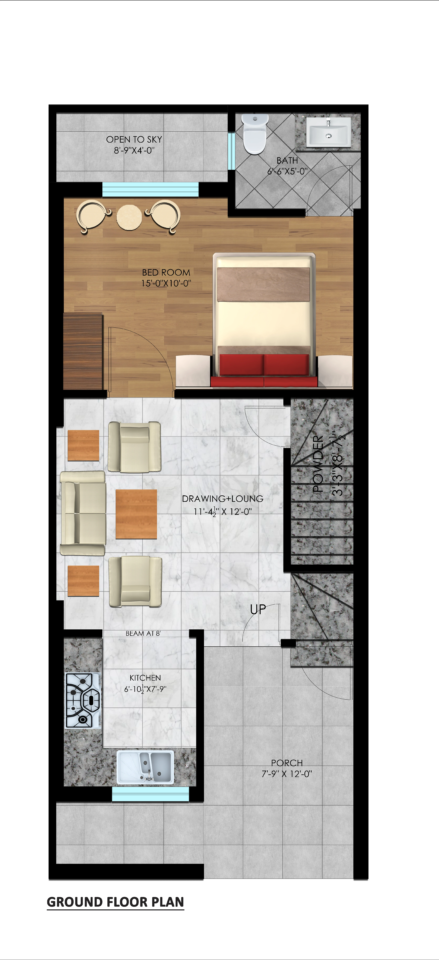 First Floor Plan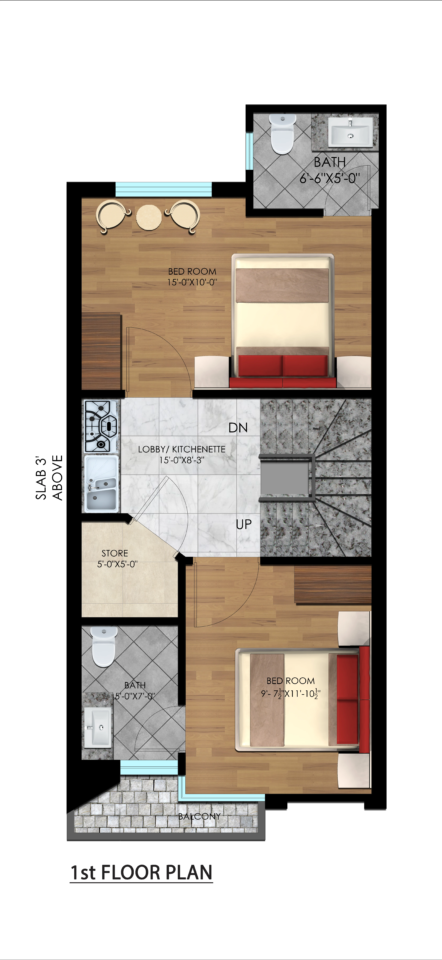 Mumty Plan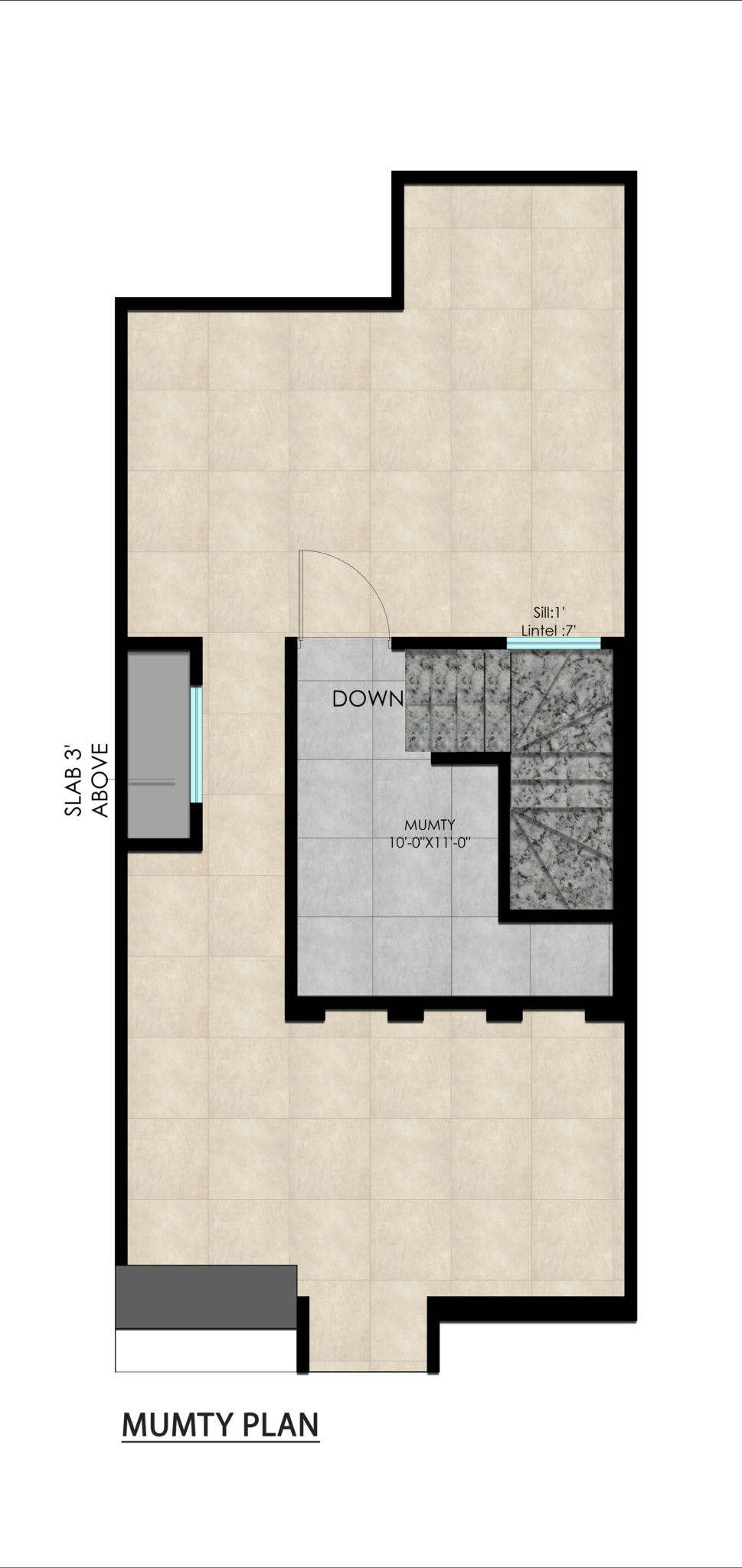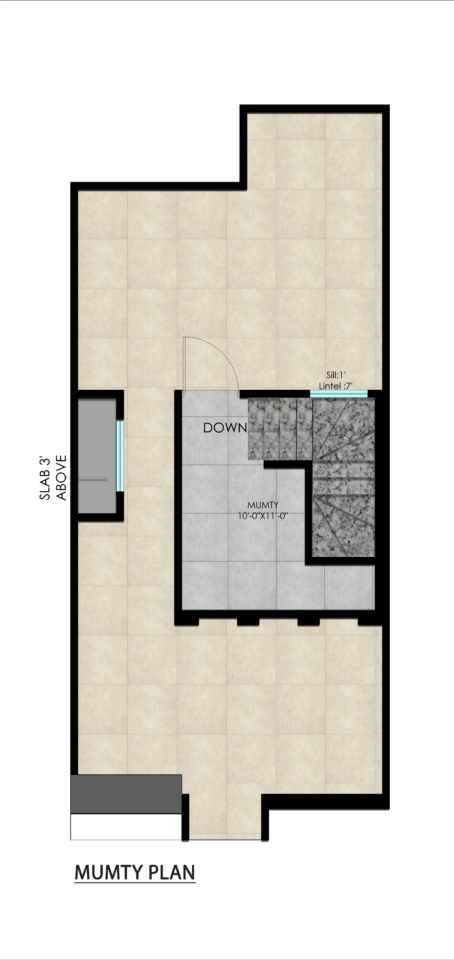 Modern Style Homes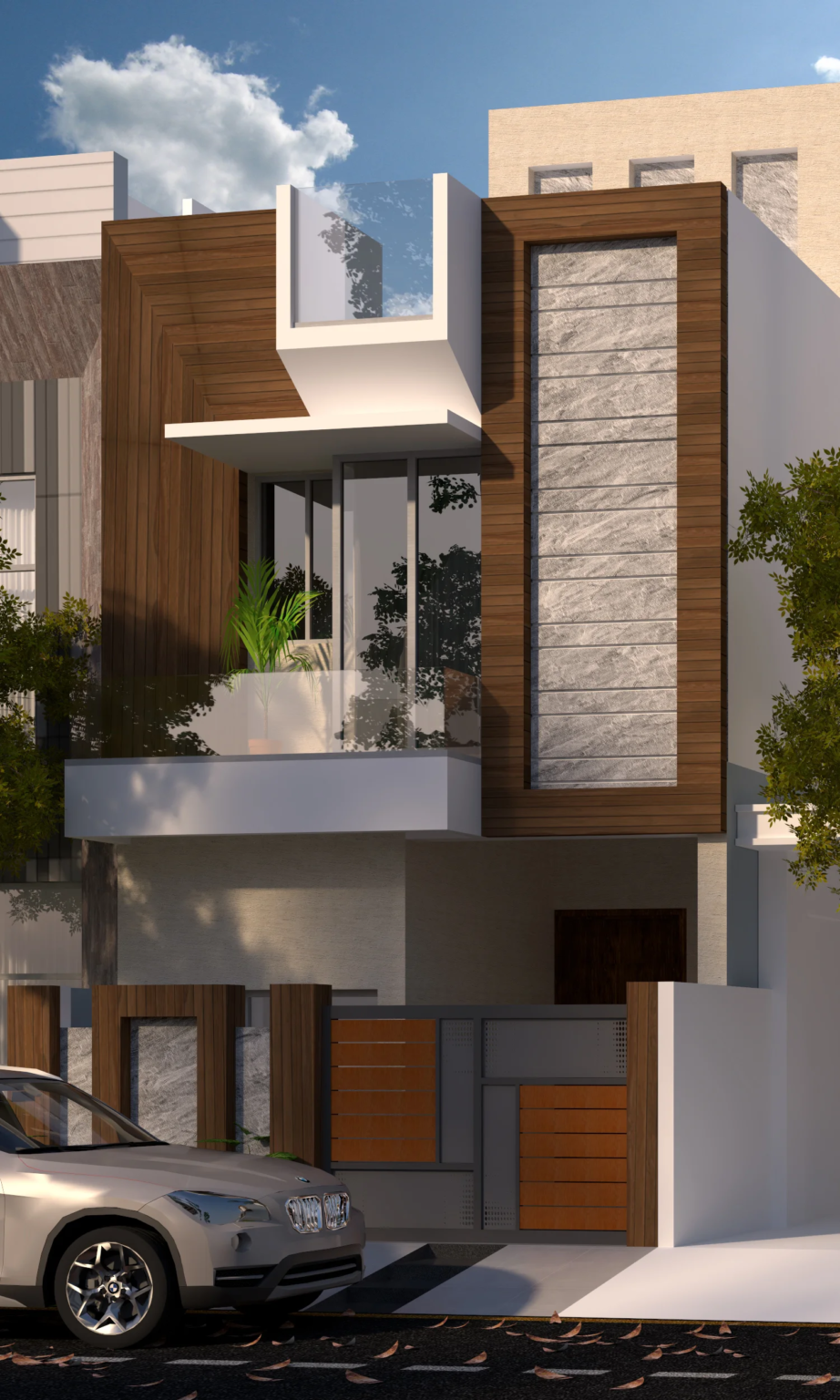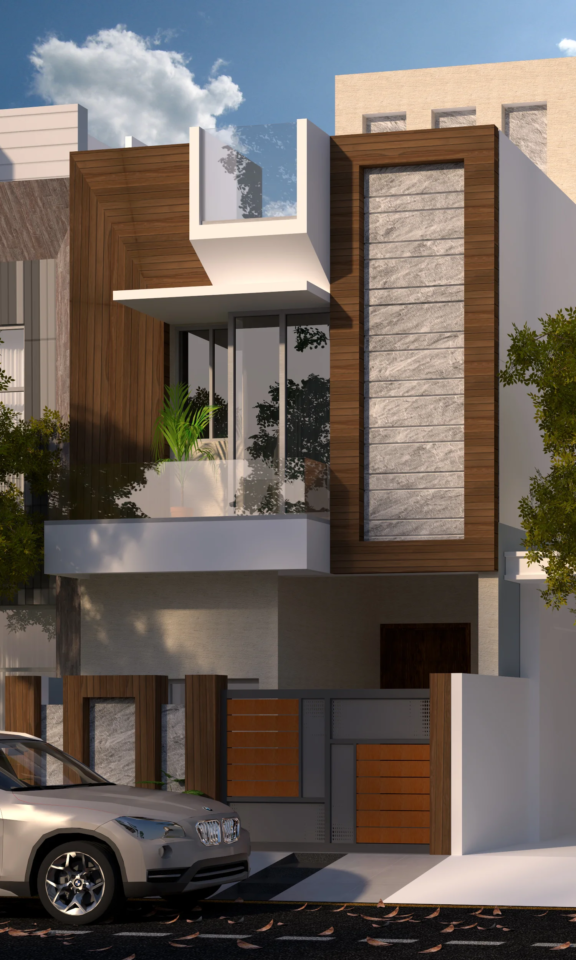 Any questions, contact us on WhatsApp for prompt response.
Spanish Style Homes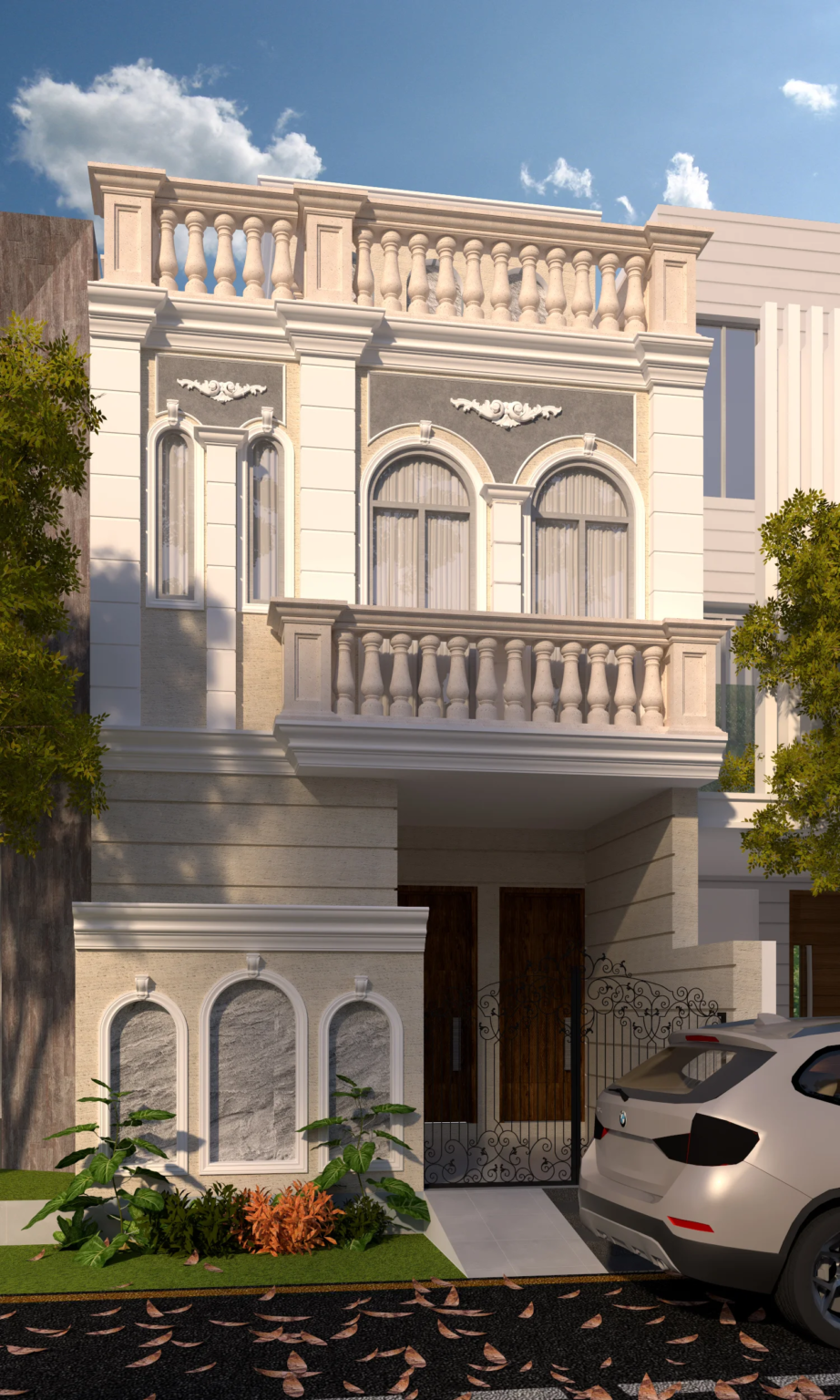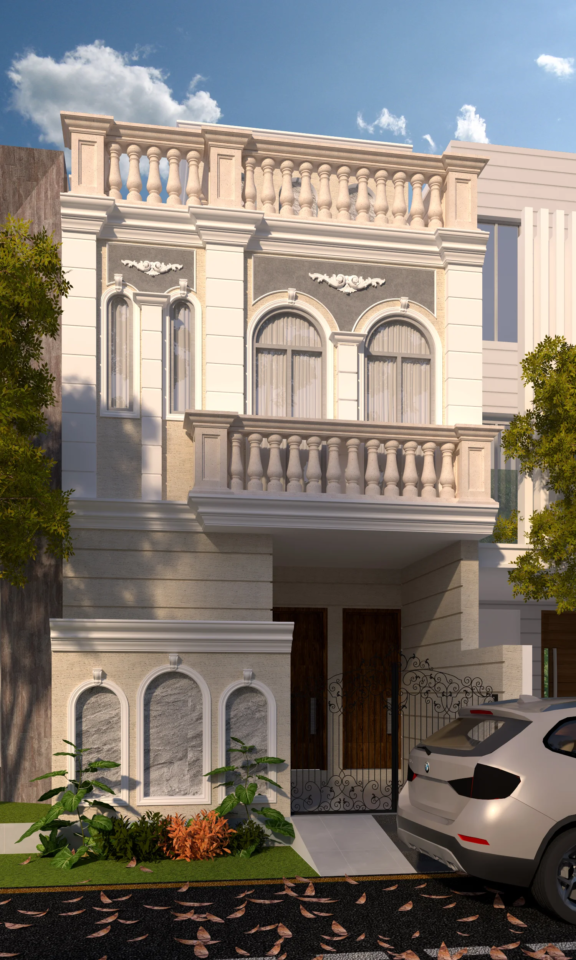 Payment Plan:
Nelson Homes is a newly introduced deal in Al-Kabir Town Phase 2. These homes are offered at pre-launch prices until 31st March 2023. After 31st March, the prices of these homes will rise.
Nelson Builders offer a highly favorable payment plan. There are two types of payment plans for these houses. One is 3 years plan and the other one is 1.5 years plan. Following are the details of these payment plans: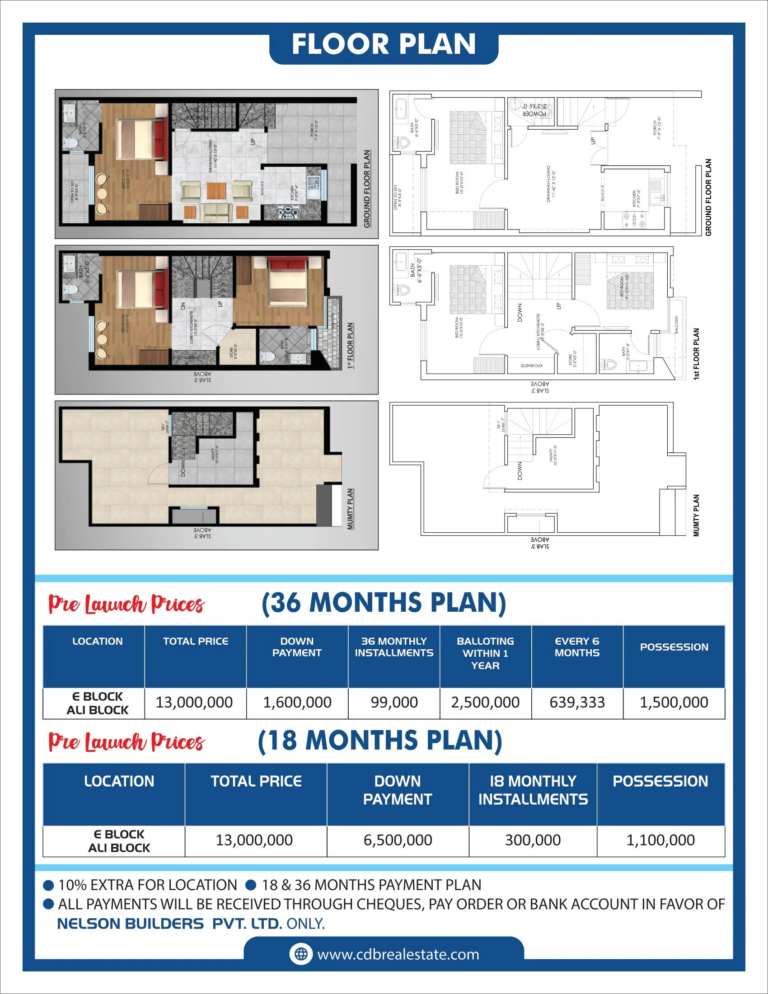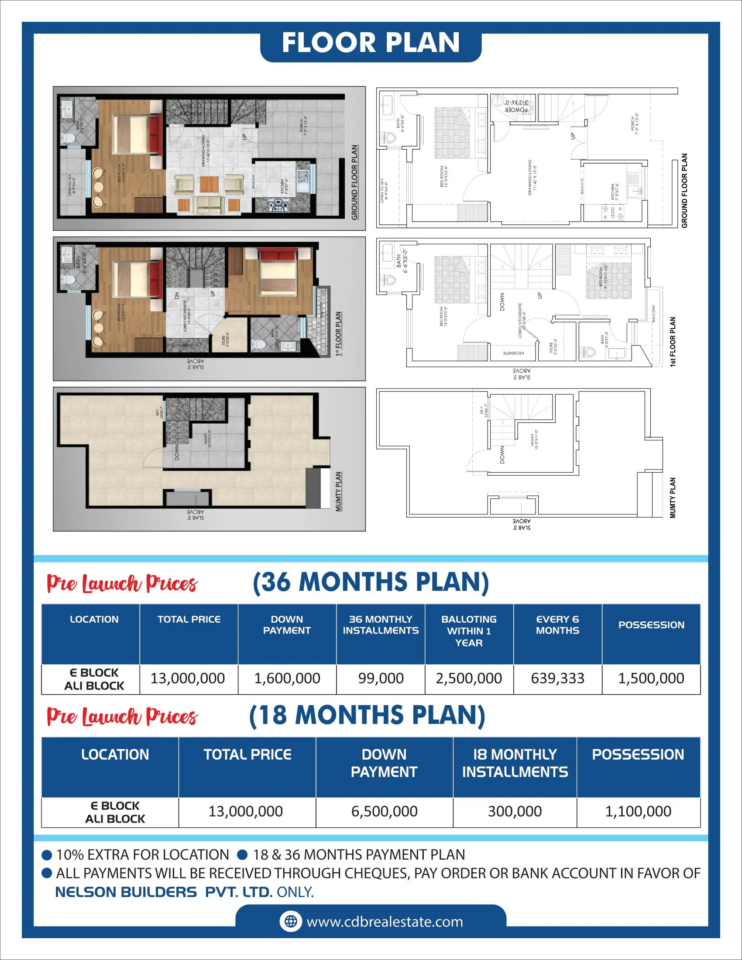 3 Years Payment Plan:
In this 36 months payment plan, the developers will issue plot numbers after the balloting. And after paying 50% of the installments, investors will be given joint venture ownership. Investors can possess the house and pay the remaining installments living in the house.
| | |
| --- | --- |
| Location | E Block and Ali Block |
| Total Price | 13,000,000 |
| Down Payment | 1,600,000 |
| 36 Monthly Installments | 99,000 |
| Balloting within 1 year | 2,500,000 |
| Every 6 Months | 639,333 |
| Possession | 1,500,000 |
1.5 Years Payment Plan:
In this payment plan, the on-ground plots are transferred by paying on behalf of down payments. And possession of the developed houses will be given within a year. The remaining instalments can be paid while living in the house.
| | |
| --- | --- |
| Location | E Block and Ali Block |
| Total Price | 13,000,000 |
| Down Payment | 6,500,000 |
| 18 Monthly Installments | 300,000 |
| Possession | 1,100,000 |
These payment plans are highly affordable for investors. Further, the prices of these homes are fixed according to the first commitment of the developers. It means if the prices of property will escalate before possession, the investors will pay only the committed prices. No escalation prices will be charged. For booking and further details about Nelson Homes, contact CDB Properties.
We are authorized dealers of Nelson Builders. CDB Properties is the exclusive sales partner for this recent deal of 3 Marla Homes in Al Kabir Town Phase 2. We offer free consultations about investment opportunities in real estate. Contact us today to get a free consultation.
Contact: 03331115100
Contact: 03331115200

If you are visiting our website for the first time, you can make your very first deal with CDB Properties for free.
To avail this offer click on the below chat button
Check out our Social Media pages for the newest updates of properties
Rate Now, we'd love to hear your feedback on this article.